The first year of the global pandemic from the beginning looked like it was going to be an exceptionally profitable year for the forex industry. Many retail brokers already in the second quarter achieved results similar to their forecasts for the entire year. But can the revenues, pumped up by the covid turmoil, be sustained for longer?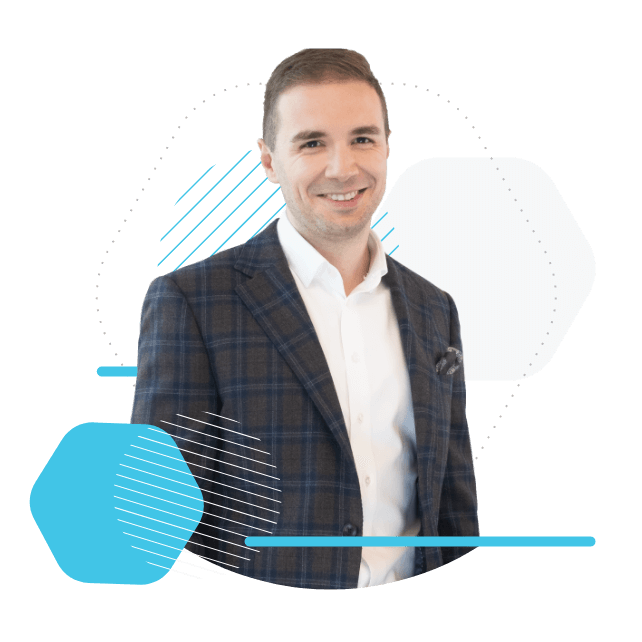 Match-Trade Technologies has summarized the results for 2021, and it turns out that the company has improved the phenomenal results of 2020, maintaining a similar pace of growth.
"We are no longer the same company we were two years ago. We have now over 100 employees onboard, and we're opening new offices around the world, the last one being in Limassol, Cyprus. We work in a close relationship with a CySEC regulated liquidity provider. Them using our institutional platform to operate made us strategic partners. Thanks to this, we can offer our clients preferential conditions in case of adding new instruments or creating synthetic ones on broker's demand," said Michael Karczewski, the COO at Match-Trade Technologies and co-founder of Match-Prime Liquidity.
Last year, the company did not give up any opportunity to meet industry people in person by attending all major expos in Dubai, Cyprus and London. Which resulted, among other things, in repeating the phenomenal result of over 130 new clients acquired. Over half of them are MT4/MT5 White Label Brokers, which resembles the 2020 result, though with 2,5 times more real accounts and average turnover doubling for MT5 Brokers and growing ten times for MT4'ers. The more MTT's team is proud of the sales results of their proprietary trading platform – Match-Trader, which in the second year on the market improved the sales result by 155%. In 2021, another 31 forex brokers started using one of the market's most modern trading platforms – Match-Trader White Label. And the number of real accounts have reached 44k, increasing six times compared to the previous year.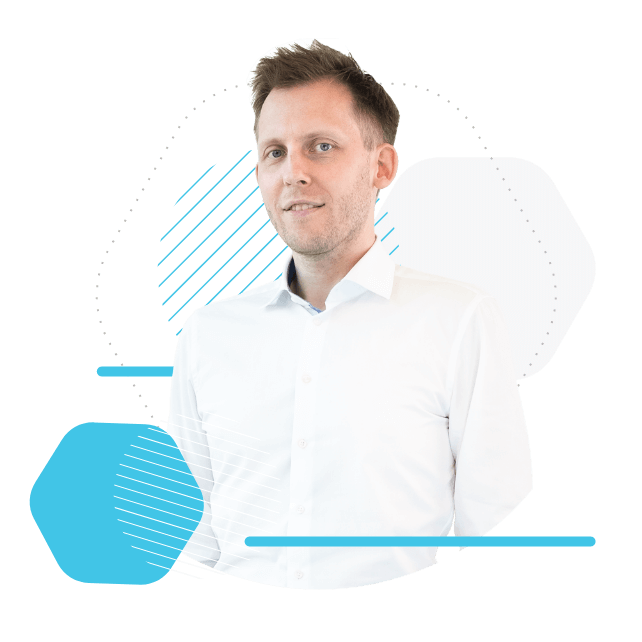 "We are especially proud of the platform development. Our team worked really hard the whole year to make it the best trading solution for both brokers and traders. After releasing hundreds of new features and addons – some small, some introducing major changes – we managed to obtain the point where I'm confident to say Match-Trader meets all the needs of large retail brokers and can freely compete with such giants as MetaTrader, c-Trader or DXtrade" added Chris Dankowski, Match-Trade's Chief Development Officer.
Apart from expanding the offering with easy access to liquidity for regulated Brokers, the company has also massively expanded its CRM for forex brokers. The goal was to help clients improve sales management and customer service by automating specific processes.
This was achieved by adding features like Google Vision AI for KYC or enabling voice communication through the Squaretalk VoIP system. To help increase trading efficiency, Match-Trade Technologies has also introduced a social trading app. Easy access from Client Office allows traders to use the same account for trading in Match-Trader, streamlining the flow and thus increasing their overall business efficiency.
No wonder, after a busy year full of advanced developments, the company exceeded its pandemic fueled results, noting an increase in revenues by 150% compared to 2020.
"We want to set market trends and bring new quality to the table. That's why we're still polishing the Match-Trader platform and enhancing our CRM for FX brokers to offer the quality of professional sales systems. I can only say that last year we nearly doubled the company's size so I can assure you'll see significant changes this year" – Karczewski ended.
If you're interested in meeting the Match-Trade and Match-Prime teams, the soonest possibility will be at the iFX Expo in Dubai, 22-24 February.