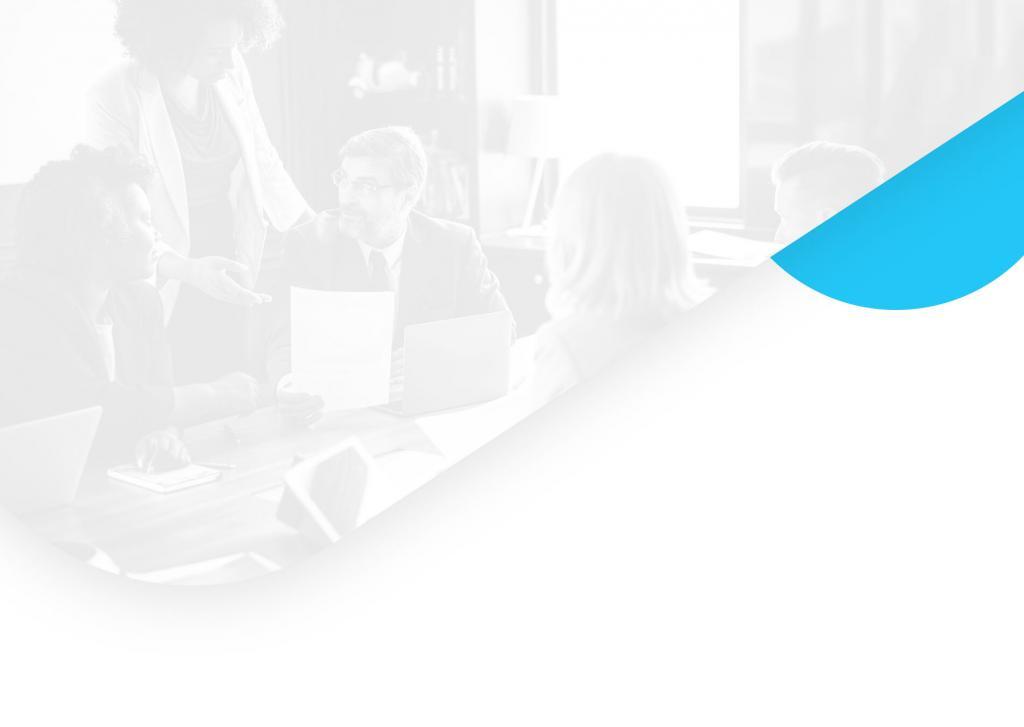 Work with Us
As a fintech/ financial technology company we develop advanced trading systems for the Forex market, CFDs, stocks, analytical systems (including risk management), high-performance interfaces for financial brokers, liquidity providers and banks.
We work with clients from around the world – mostly forex brokers, stock exchanges and banks. During the 9 years of operation, we managed to acquire over 180 institutional clients.
We're looking for employees to join our team of over 100 people working in Poland, in our two offices: Warsaw and Poznań.
See how we work
What we offer
We offer work in various projects carried out for clients around the world. We will also support implementing your own ideas and solutions.

We guarantee the opportunity to learn from team leaders with many years of experience in the IT and Fintech industries.

We invest in the development of employees, both professional and private. We have a training budget, each employee can decide what to spend it on.

We provide flexible working conditions with the possibility of remote work. We work in modern offices in convenient locations both in Warsaw and Poznań.
All employees, regardless of their seniority and form of employment, have access to a wide range of private medical care fully paid by the company.
We take care of a good working atmosphere. The company has friendly relations and you can always count on the support of team members.

Every summer we organize a weekend integration trip filled with various attractions so that everyone can relax.

We like each other, that's why we often go out together or organize meetings in the office … "pizza Fridays" or different days… whatever we want.
Our technologies

If you think you could be a good addition to our team, send your CV.